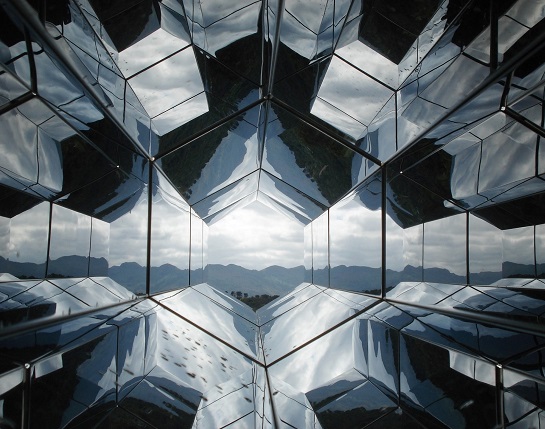 Looking to the future for science publishing
Tobias Kuhn will be discussing this brand new semantic publishing development during the upcoming IOS Press symposium (more details of how to watch his presentation are included below). He will join a host of other expert scholars who will be sharing personal perspectives on what's next for the industry and where the future of the field lies.
We invite you to join the celebration online and keep an eye on this blog for highlights from the event!