Working Together for Research Integrity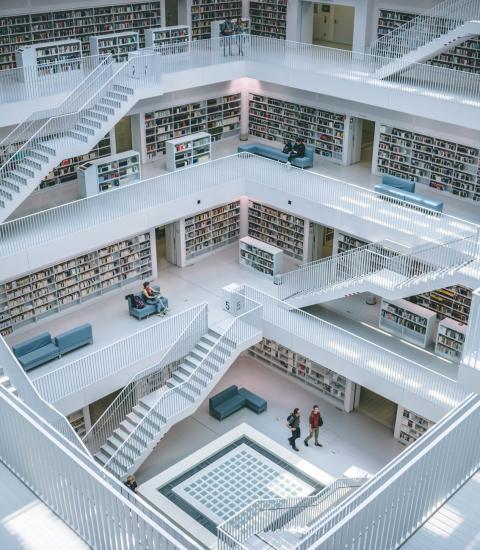 16 July 2021
The importance of communicating clear editorial procedures and ethics policy
by Gabriela Ricci, IOS Press, Amsterdam, NL
Ethical issues are not something new in scholarly publishing. However, with the increased number of online journals and platforms for discussion of scholarly publications, it is important for publishers, editors, authors, and readers to be aware of best practices to more easily detect such issues and work together for research integrity.
There are several actions that might be taken to ensure research integrity is preserved, but the first and paramount step is to increase awareness among the scientific community. The Committee on Publication Ethics (COPE) offers education and guidance on publication ethics and best practices. Following COPE's educational actions, publishers are increasingly engaging in this conversation alongside editors, reviewers, and authors.
Actions and tools for improved ethics in science communication
The entire community making up the scholarly publishing ecosystem plays essential roles in keeping and improving trust in science communication. Every author that drafts their manuscript, every reviewer that gets to assess the submission, and every editor that makes a final decision on the fate of that research has the means and responsibility to act in a trusted and ethical manner.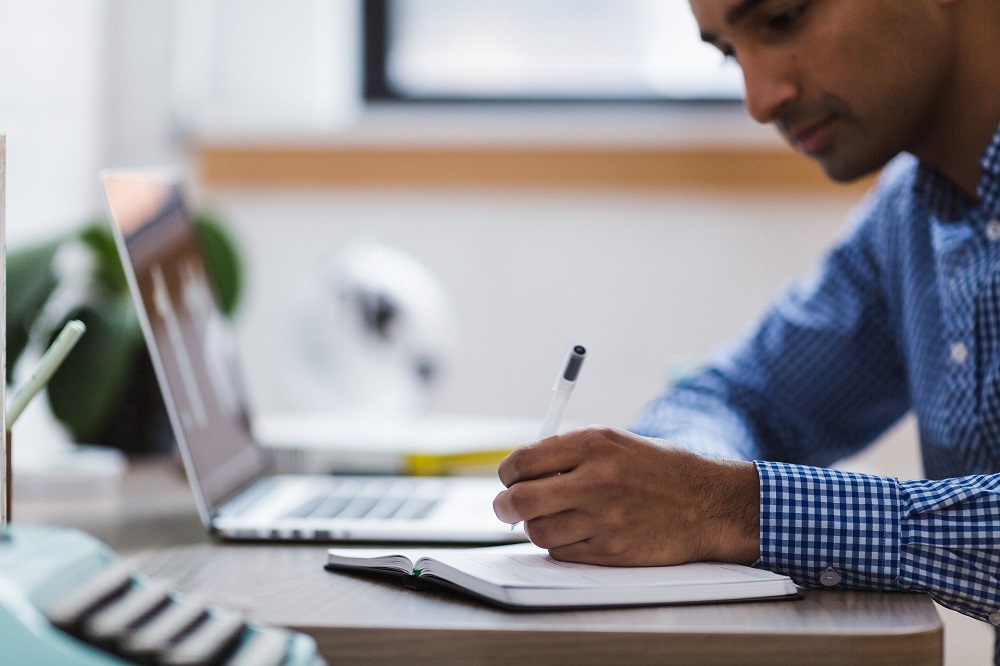 The people behind scholarly publishing
As publishers, it is our place to ensure that guidance on ethical practices is appropriately provided to editors, reviewers, and authors. Editors are experts in their field of research, but the editing work brings with it other, maybe new, challenges – from figuring out who does what in the publication process to appreciating what makes a constructive and ethical review. It is up to the publisher to educate editors on editorial best practices, including publishing ethics, by having clear and publicly-available policies covering such topics as: authorship criteria, conflict of interest, and how the publisher handles allegations of unethical research and plagiarism. Transparent communication helps foster a reliable work environment for all stakeholders, including authors and readers.
Editors are capable of shaping the community around a journal. Typically, the Editor-in-Chief has the responsibility for the content published in a scientific journal. They work close with members of the editorial board, who have an essential role in helping structure the editorial policy, managing the peer review process, and acting as reviewers. It is imperative that all board members understand their role in the journal and are able to communicate their needs, ideas, and concerns.
Reviewers should always provide constructive criticism to their peers. They must deliver empathetic and respectful review reports with unbiased assessment. Aspects that could bias a review, as well as any other practice deemed unethical, need to be clearly informed to reviewers to avoid eventual problems. Again, the publisher must ensure clear and transparent communication.
Research institutions and senior authors play an essential role in guiding junior authors about basic ethical behavior in scientific publishing, including proper instructions on data sharing, referencing previous works, and authorship. Additionally, when submitting their paper for publication, authors need to attentively follow the submission guidelines provided by the specific journal – or publisher – to which they are submitting their paper. These guidelines will either state or else direct the author to the publisher's policies, including those related to ethics.
Readers are now more empowered and can work together on safeguarding scientific information through online platforms that give them voice. Preprint platforms allow users to share their work with peers before – or during – the editorial review process. It is a growing practice that increases visibility and promotes discussion on critical topics. On another front, foundations like PubPeer invite users to comment on published articles. Readers can point out potential issues that passed unnoticed through the editorial review process. Such practice allows authors and publishers to address eventual problems through public discussions or, in the event of misconduct allegations being raised, through thorough investigations according to the applicable ethical policies.
Editorial management systems
Online systems for editorial management are more and more prevalent. Many of these systems may be set according to the user's preferences and needs, allowing them to, for example, scan papers for plagiarism upon submission, check authorship directly with each author, and validate users' confidence level with verified institutions and ORCIDs (open researcher and contributor ID) Moreover, such systems enable improved reviewer search, benefiting editors, reviewers, and authors Through trustworthy systems populated with accurate data, editors can more easily find suitable reviewers for specific topics. Referees are invited to review papers that fall within their area of interest, and expertise, which guarantees these experts will be more likely to contribute quality reviews. Authors, in turn, will experience shorter review turnarounds and receive sound reviews that will benefit their final article. Of course, online editorial management systems cannot prevent fraud completely, but they are well-received and powerful tools that help collect important data which can ultimately prevent or help to solve misconduct allegations.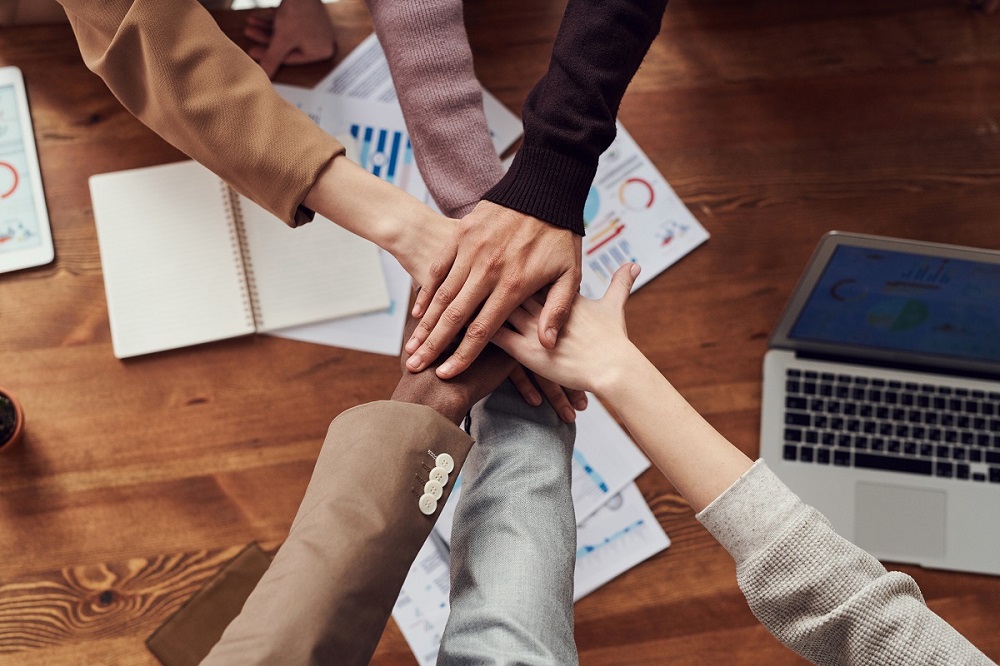 Together we are stronger!
Publishers and editors must work together to cultivate fulfilling work environments for their editorial board members and reviewers. The editorial work, including peer review, is of utmost importance for all involved. It must be constructive to editors, reviewers, and authors. These editorial relationships will thrive when stimulated by discussion and knowledge sharing – always working to a common goal: the progress of science.
Building strong communities around journals to ensure high-quality peer review has been the ultimate gatekeeper for scientific communities since the 18th century [1]. The peer-review process has faced constructive criticism from all parties involved and, as a result, has evolved with time. Now, there are a range of options available both inside the editorial process, e.g., the possibility to conceal the identity of the reviewers and/or authors (single-blind or double-blind peer reviewing, respectively) [2], as well as outside, i.e., preprint discussions. Nevertheless, it is still the best option for assuring the quality and trust of scientific publications.
Despite the apparent problem of increased misconduct allegations [3], the fact that the community is actively involved in tackling the issue is quite invigorating. It shows how scholarly publishing, with its peer-review model, remains the most legitimate approach towards reliable scientific communication.
References
1. Ray Spier, "The history of the peer-review process," Trends in Biotechnology, 20(8): 357–358 (2002); link: doi.org/10.1016/S0167-7799(02)01985-6 (last accessed: 20 July 2021).
2. Irene Hames, "Peer review in a rapidly evolving publishing landscape" in Robert Campbell, Ed Pentz, and Ian Borthwick  (Eds), Academic and Professional Publishing (Woodhead, 2012). pp 15–52; link: doi.org/10.1016/B978-1-84334-669-2.50002-0 (last accessed: 20 July 2021).
3. Rachel Hackett and Steven Kelly, "Publishing ethics in the era of paper mills," Biology Open, 9(10): bio056556 (2020); link: doi.org/10.1242/bio.056556 (last accessed: 20 July 2021).
 
You can take a look at the IOS Press Ethics Policy here