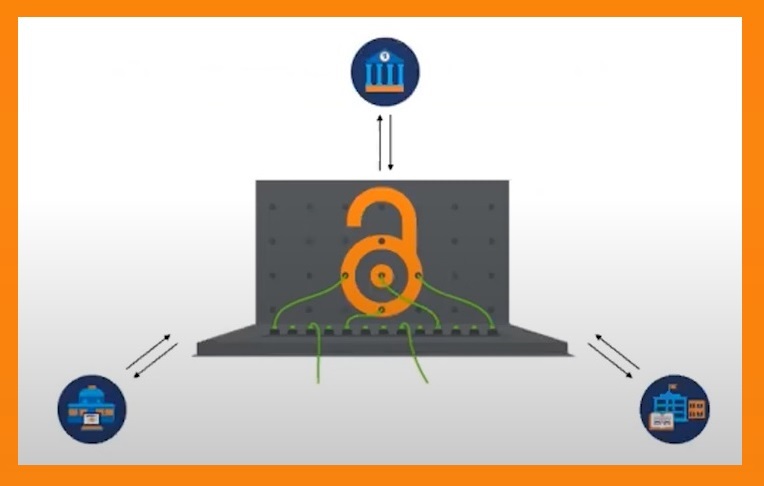 Collaboration 
Panelists agree that strong collaboration is required between stakeholders and systems. From a publisher's point of view, an analysis is needed on what matches their mission with regard to models, revenue, and volume of OA output. The two resources to aid OA workflow that are showcased in the session are the aforementioned OA Switchboard and ChronosHub, which Marten Jagerhorn describes as "a platform that meets the needs of all stakeholders in the research community – researchers, funders, institutions, and publishers – and allows for a streamlined workflow for APC management and OA reporting." 
Yvonne Campfens presented an overview of the OA Switchboard, a messaging hub comparable to SWIFT in banking. Yvonne explains its mission as follows: "The OA Switchboard streamlines and standardizes the communication and neutral exchange of open access related publication-level information."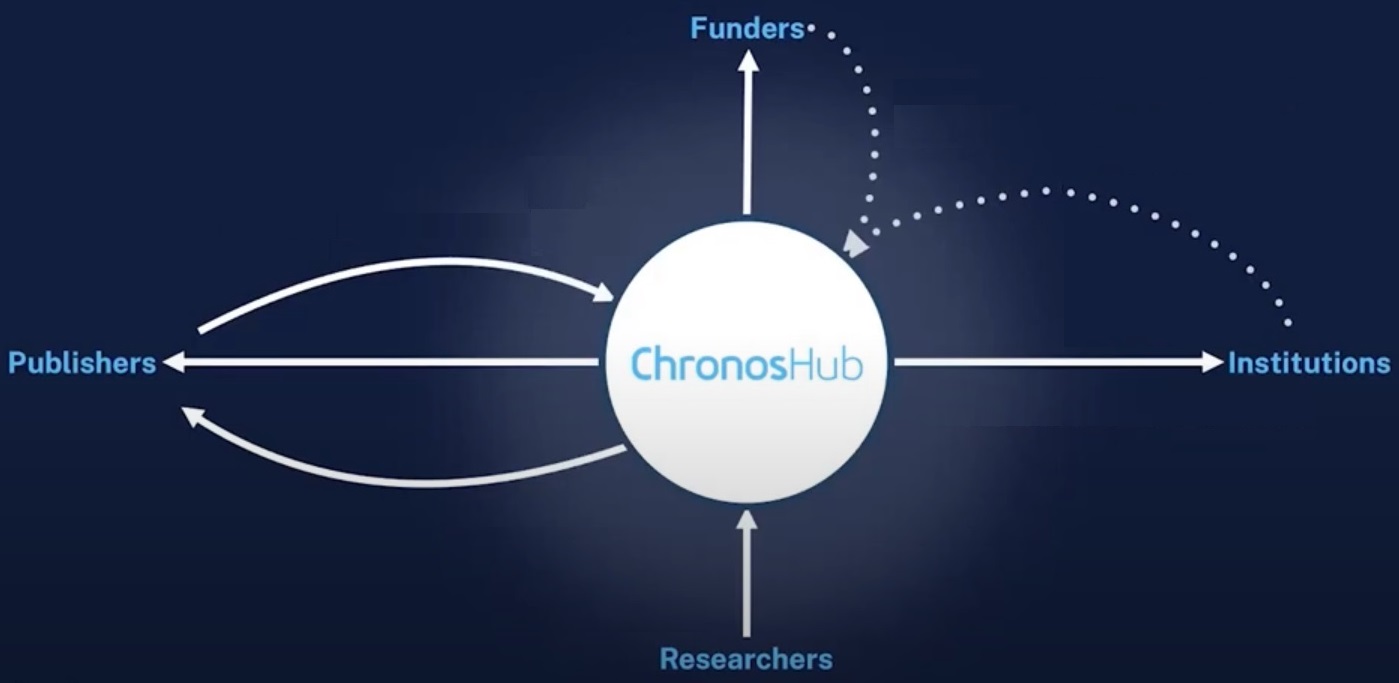 No room for error
Both Yvonne and Martin emphasize the need for persistent identifiers (PIDs) or global unique identifiers (GUIs) in dealing with articles' data. Martin explains: "Capturing GUIs upon submission is a prerequisite for a correct workflow to bring together fragmented data. More and more funders assign Grant DOIs." In the session, Martin shows an example of Emerald Publishing's workflow, which uses the ChronosHub.  
Moving forward
Going forward, OA is no longer a question of "if" but "how?" and "how is it going?" All three panelists mention the importance of data analysis. For instance, Martin points out the transparency level of the Bill & Melinda Gates Foundation's policy. The OA landscape will keep on evolving according to the stakeholder's requirements and initiatives to improve workflows are popping up left, right, and center.
Many thanks to panelists Ann Michael, Yvonne Campfens, and Martin Jagerhorn – and to Rave Technologies for hosting us!
References:
1. "Open access", Wikipedia, link: en.wikipedia.org/wiki/Open_access (last accessed: 10 March 2021).
2. "Subscribe to Open", S2O Community of Practice, link: subscribetoopencommunity.org (last accessed: 10 March 2021).
Links: